Passive Income through Rentals
Tools, Guides, Directories, and Free Forms
---
Landlord and Investor Guides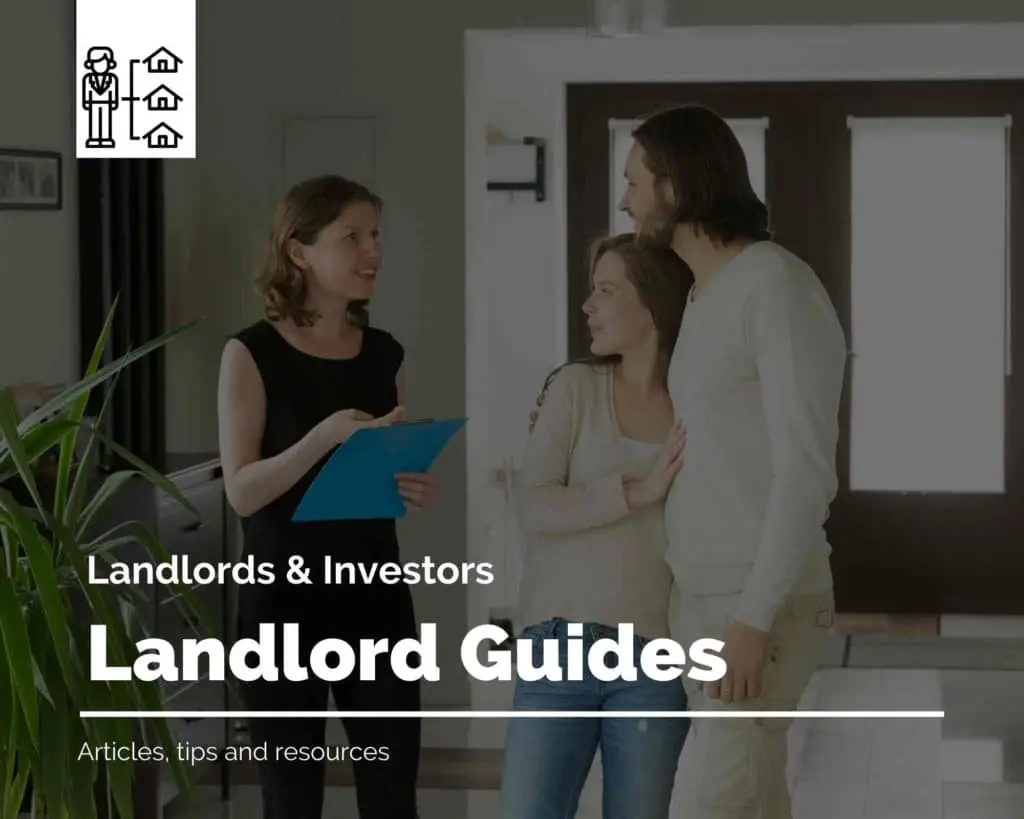 Learn about preparing your property, marketing, screening tenants, moving in, tenant relationships, and moving out.
Complete guides on how to find and buy deals and how to estimate rehab cost.
---
Real Estate Calculators
Use our free Rental Calculator to determine if you should buy a rental property.
Calculate how much it will cost to remodel a Fix and Flip property with the Rehab Estimator.
---
Free Rental Forms, Letters, and Checklists
Over 30 forms including Florida Lease, Eviction Notices, Property Management Agreement, Vendor Agreements and Checklists, LLC Operating Agreement and more.